sometimes they happen more frequently than others...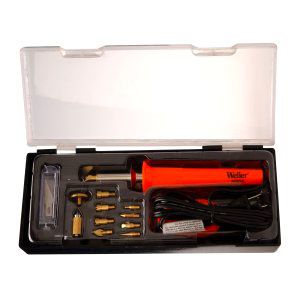 my husband has been wanting a woodburning tool for so long - he yammers on about how he used to have one as a child and so it goes.
last night, they had a very good kit with many attachments on sale, so i went ahead and purchased it for him.
as he was looking at all the attachments, wondering which ones were for whatever project, he came across one party coolerly pointed and deadly looking item and lovingly looked at me and said, "babe, the next time you get one of those paper cuts where you nearly bleed to death, i'll be able to cauterize it for you with this bad thing!"
yes, dr. nancpop, while i wait five minutes for it to heat up
...oh boo...